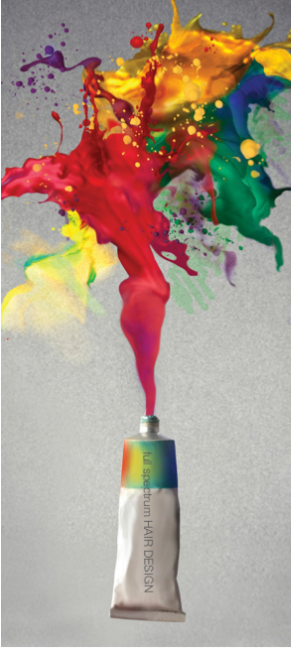 Legal and Privacy Statements

Covid-19 Guidelines ( not currently active)

Please note we are working under Covid-19 guidelines and we ask that you read the guidelines before booking an appointment so you are aware of the changes within the salons working practices. Link to Guidelines
Cancellation policy

Cancellations made less than 24 hours before your appointment will incur a charge of 20% of the service booked.

Privacy

full spectrum is committed to protecting the privacy of users of the website. Collecting personal information We only collect information from our users, such as details provided to us voluntarily for example filling in our online contact us form. How we use personal information The personal information we collect is used for administration purposes only and is not shared with any third party. Site usage information We collect site usage information from standard website logs that store date, time and originating IP. This information is analyzed with AWStats to give us a better understanding of how the full spectrum website is used, and how we can improve our services.

Legal Disclaimer
full spectrum is committed to providing high quality information. However, full spectrum does not guarantee that the information available via the website is accurate, complete or up-to-date. Price and availability of information is subject to change without notice. full spectrum will not be liable for any loss, damage or inconvenience arising as a result of the information on this website. full spectrum is not responsible for any content presented on external websites that are linked to from the full spectrum website.

Copyright

This website is available for personal, non-commercial use only. Unless otherwise stated, text and graphics are owned by full spectrum and users may not copy, reproduce, republish, post, distribute, transmit or modify in any way any part of this website.